World War I marked the opening act of modern chemical warfare, and that conflict's example was followed throughout the twentieth century by regimes from Benito Mussolini's Italy to Saddam Hussein's Iraq and, most recently, Bashar al-Assad's Syria. The Chemical Weapons Convention, which prohibits the production and use of chemical weapons and requires the destruction of existing weapons, was opened for signatures in 1993. By the end of 1997, the year the treaty entered into force, more than 100 countries had ratified. Today, only seven countries, including Syria, remain outside the treaty. For more on Syria, see CQ's complete coverage page
SOURCES: Syria Needs Analysis Project, Arms Control Association, French government, Natural Earth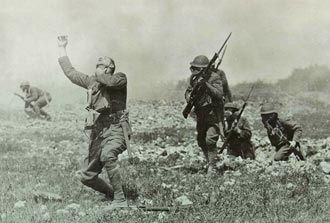 1915-18: Belgium
Germany launches the first major chemical weapons attack at Ypres, Belgium, during World War I. Both sides continued to use chemical weapons throughout the war.
Estimated fatalities: 6,000 at Ypres; 90,000 for all of World War I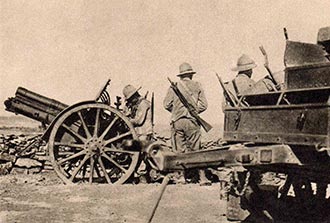 1935: Ethiopia
Benito Mussolini's Italy drops mustard bombs and sprays mustard gas in Ethiopia during the first major use of chemical weapons since World War I.
Estimated fatalities: 15,000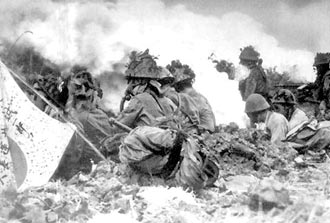 1937-45: China
Japan uses a wide range of chemical agents on China in roughly 2,000 separate attacks during the course of World War II.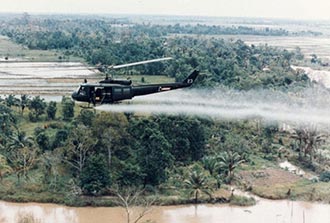 1962-71: Vietnam
The United States uses more than 18 million gallons of herbicides, including Agent Orange, to destroy enemy tree cover and crops during the Vietnam War. These substances are not considered chemical weapons under international law, but they have been linked to long term health problems.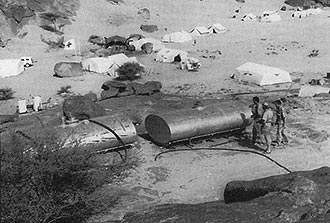 1963-67: Yemen
Egypt deploys bombs and shells filled with phosgene and mustard against Yemeni royalist troops and civilians during Yemen's civil war, becoming the first Arab state to use chemical weapons.
Estimated fatalities: 1,500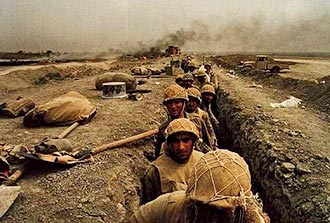 1982-88: Iran
Iraq makes extensive use of chemical weapons, including mustard and the nerve agent Tabun, during its war with Iran in the 1980s.
Estimated fatalities: 45,000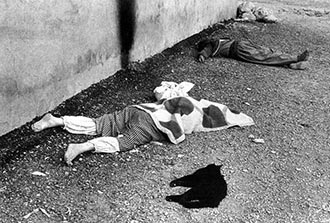 1988: Iraq
Suddan Hussein deploys mustard gas and several nerve agents against Kurdish civilians in Halabja, Iraq.
Estimated fatalities: 5,000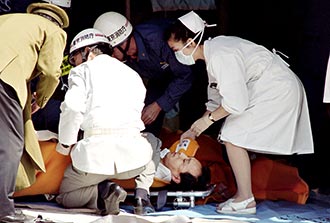 1995: Japan
Japanese terrorists associated with the Aum Shinrikyo cult release sarin gas in five Tokyo subway trains.
Estimated fatalities: 13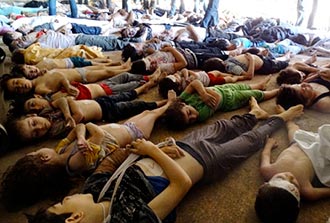 2013: Syria
Bashar al-Assad's forces use chemical weapons on civilians in the outskirts of Damascus following a series of smaller-scale chemical attacks in the preceding months.
Estimated fatalities: 1,000